Why Our Final Cut Pro Plugins Are Not Ready for M1 Apple Silicon Macs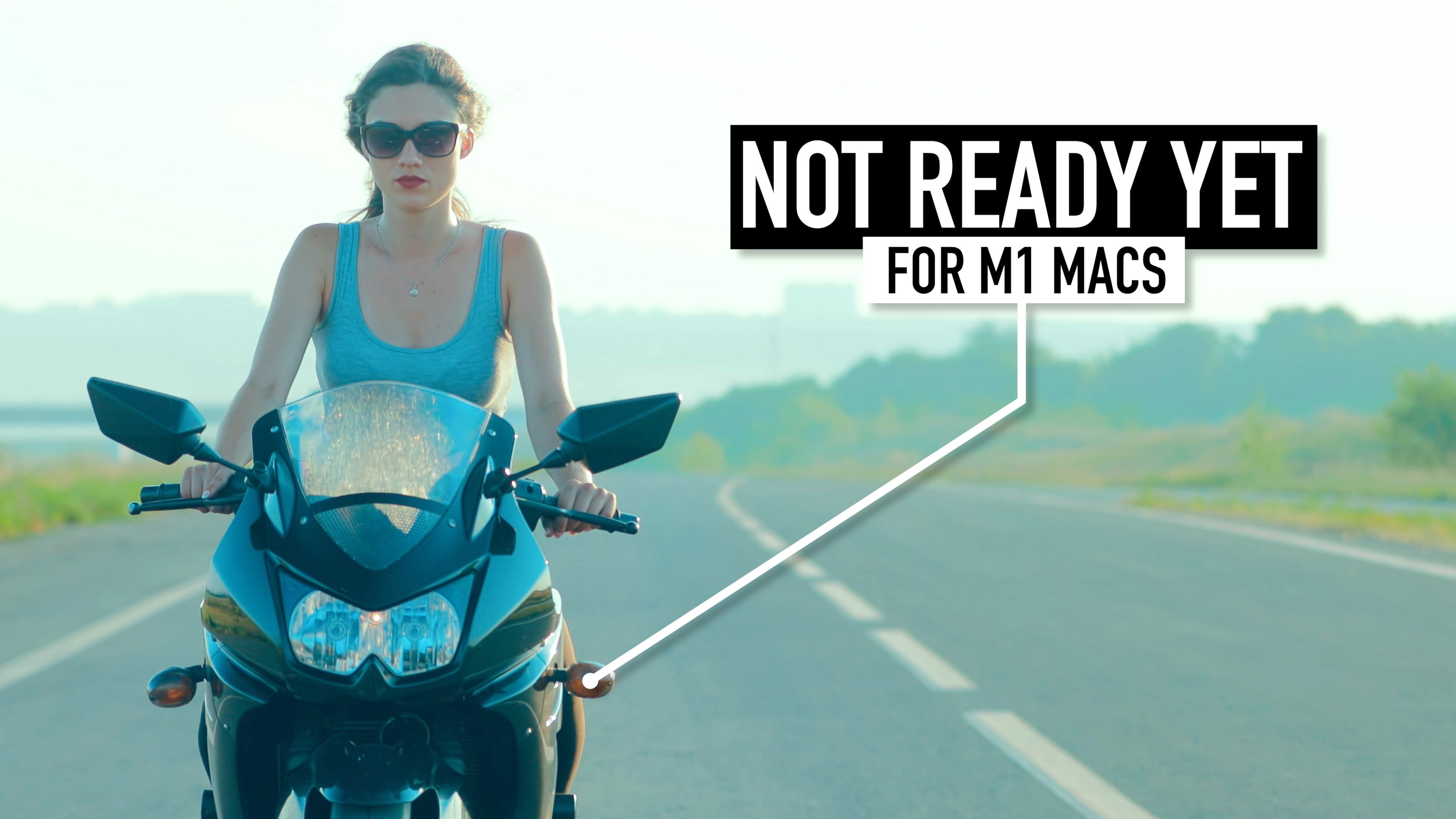 We have had lots of customers ask us when will our popular tracking plugins be available to run in Final Cut Pro on Apple silicon Macs (M1 SOC).
The answer is soon, hopefully! 
When the latest version of Final Cut Pro was released, it contained a very important update to the way video plugins were handled. Previously on Intel, FCP used the FxPlug3 version of Apple's plug-in architecture, however FCP running natively on M1 machines requires FxPlug4.
So we were very excited over the March weekend when 10.5.2 was released because that supported FXPlug4. So rather than just do a quick test and say our plugins were compatible, we sat down to do some serious testing through our products.
We were glad we did - there is a problem with tracking.
The tracking plugins running on an M1 do not track accurately enough for us to consider saying that they are ready for use. It's close, but not close enough. Accuracy is everything when it comes to tracking, the eye is very sensitive to minute movements between objects. It has to be bang on.
Correcting the issue is beyond our control, so unfortunately we don't have a timeframe when things will be fixed. Our tracking plugins still work perfectly on Intel machines and we do have a simple workaround if you really need them to run on an M1. (Send Support a message)
So please bear with us as we wait for an update, hopefully you will appreciate us letting you know exactly what is happening. 
We won't be happy until it is right.
Leave a comment
Comments will be approved before showing up.