Slowing a Clip in Final Cut Pro 10.6 Slows the Track!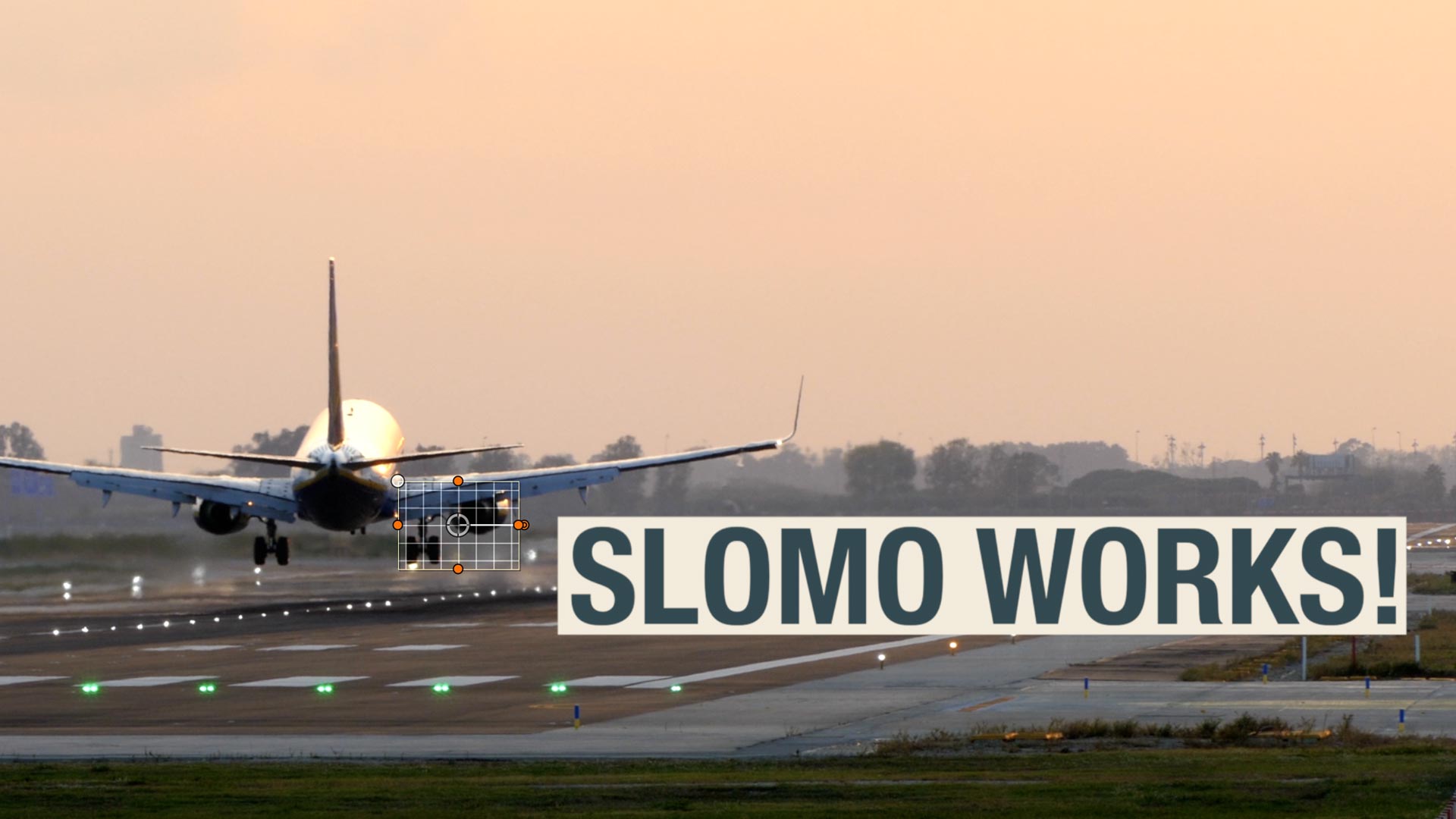 Well, we love the new tracker in Final Cut Pro 10.6 and we will have some more information about it and our plugins shortly.
But, we thought we would share a great discovery this morning about retiming clips.
When you speed up or slow down a clip in FCP that has a built-in tracker applied to a connected title for example... when you slow down the clip, the tracking information also slows down! So your title follows the slomo action, no need to run the analyser again.
This is certainly a feature that third-party trackers don't have. As the tracking information stays with the clip, then maybe other benefits will apply as well.
When Apple do something, they do it well. Impressed.
Leave a comment
Comments will be approved before showing up.