We are updating our older free Final Cut Pro X plugins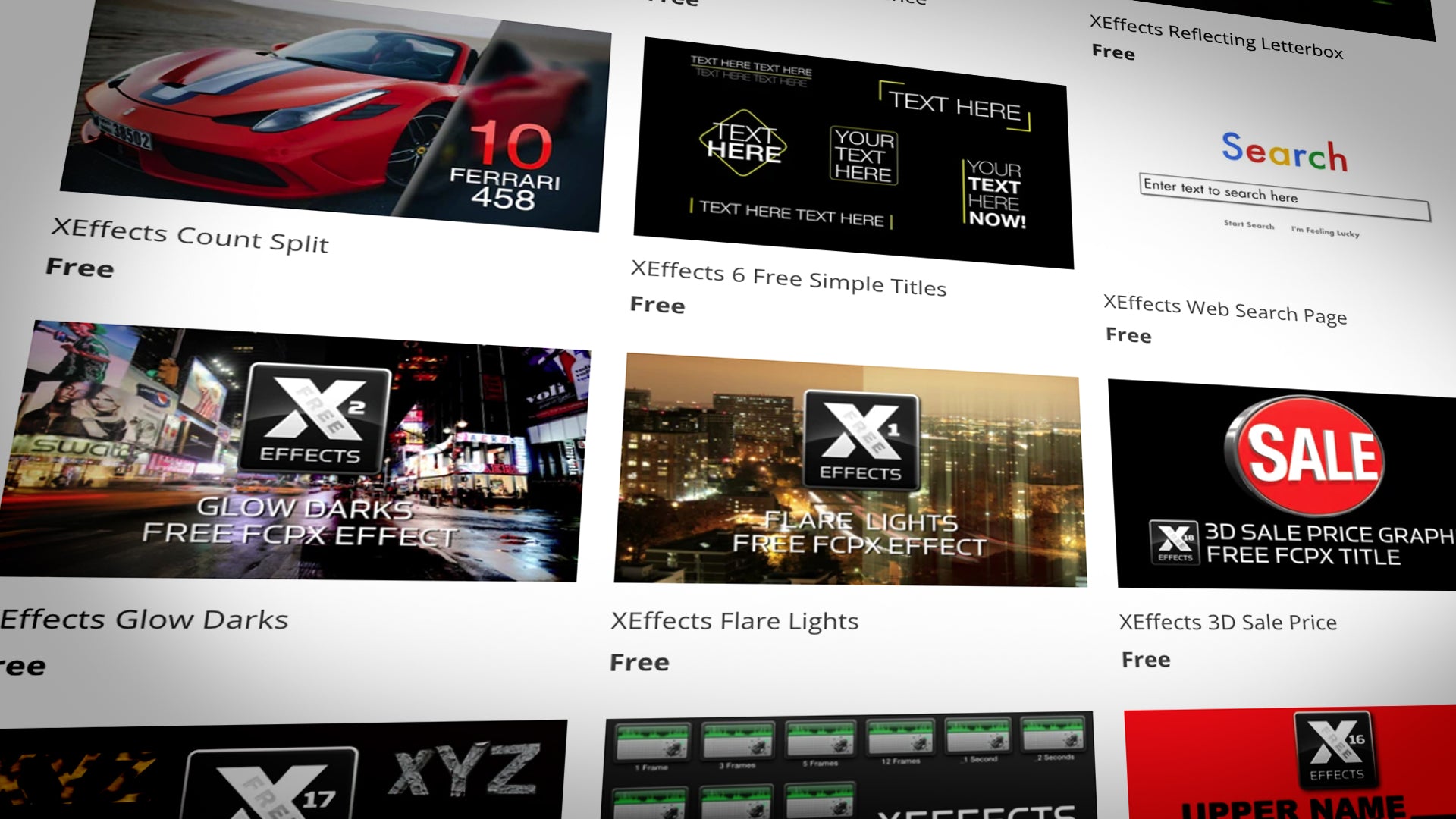 We have had some of our old plugins on here for a quite a while, some have been downloaded tens of thousands of times!
However it is time to start going through them, showing each a bit of love.
This is for two reasons:
1) The plugins might have been made with an old version of Motion. This might not be a problem, but with changes to FCPX around the corner, it is good to get them current.
2) We are just publishing the FCPX plugins without including the MTT tool. This is because although the tool was a great way to install plugins, there isn't a version for Catalina.
We will update some of the screengrabs, but let's stick with the videos even though they show the old GUI. We're sure you would rather have us make more cool products!
So enjoy the updated plugins, converted so far:
Leave a comment
Comments will be approved before showing up.