After some great comments on our recent tutorial about render times when using Final Cut Pro X, we decided to publish the answer. A lot of people got it wrong!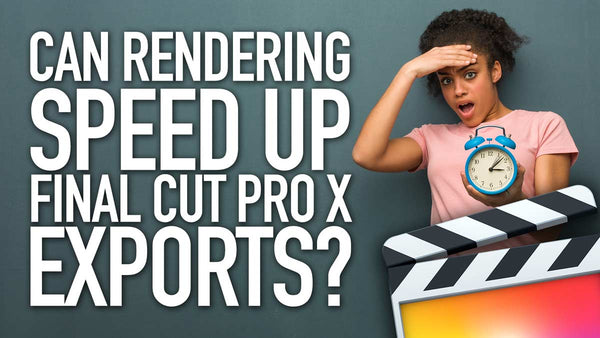 Some people say it doesn't matter, some say it slashes export times, who is right? We thought we would put FCPX to the test and find out if pre-rendering timelines gives shorter export times.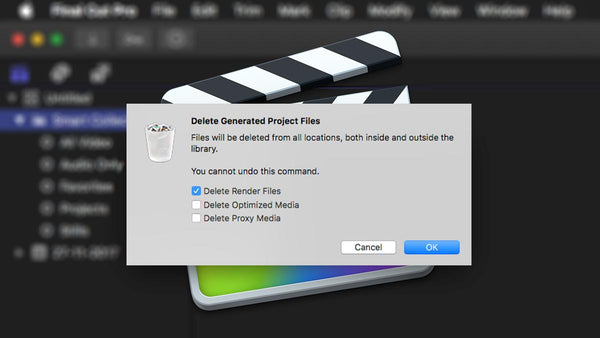 In this simple tutorial we show you how to trash Final Cut Pro X's renders. It's easy and you can choose between deleting a Project or a Library's renders right in the app. No folders to navigate or original files deleted by mistake!